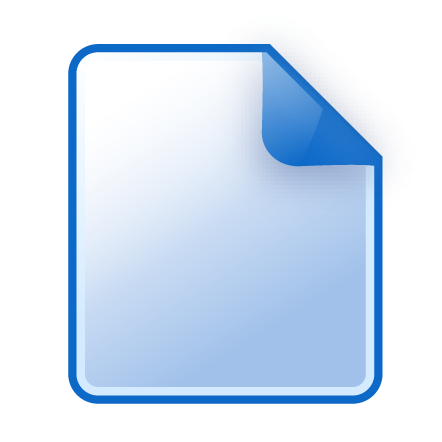 Actions
Export to: EndNote | Zotero | Mendeley
Collections
This file is not currently in any collections.
Influence of soil grading on the hygro-mechanical properties of hyper-compacted earth for masonry construction [dataset]
Open Access
This paper presents a study, at material scale, of the dependency between particle size distribution and the mechanical, hygroscopic and durability properties of compacted raw (unfired) earth for manufacturing bricks. Stiffness and strength are measured by unconfined compression tests while vapour adsorption/desorption is investigated by moisture buffering tests. In addition, the durability to water erosion is evaluated by immersion tests. All experiments were performed on cylindrical earth samples compacted at a very high pressure (100 MPa) and optimum water content. Results show that the particle size distribution strongly affects the hygro-mechanical behaviour of the material, which suggests that careful selection of the soil mix is necessary to optimize the manufacture of raw earth bricks. The high hygroscopicity of the material also indicates that raw earth bricks can regulate ambient conditions inside dwellings and therefore reduce carbon emissions and energy consumption due to air-conditioning installations.
Descriptions
Resource type

Contributors

Creator:

Cuccurullo, Alessia 1


Contact person:

Cuccurullo, Alessia 1
Gallipoli, Domenico 2
Bruno, Agostino Walter 2
La Borderie, Christian 2
Augarde, Charles 3
Hughes, Paul 3


1 Durham University, UK /Université de Pau et des Pays de l'Adour (France)
2 Université de Pau et des Pays de l'Adour (France)
3 Durham University (UK)


Funder

European Commission via the Marie Skłodowska-Curie Innovative Training Networks (ITN-ETN) project TERRE 'Training Engi- neers and Researchers to Rethink geotechnical Engineering for a low carbon future' (H2020- MSCA-ITN-2015-675762)




Research methods

Other description

Keyword

Subject

Location

Language

Cited in

Identifier

ark:/32150/r2ws859f66v
doi:10.15128/r2ws859f66v


Rights

Publisher

Date Created
File Details
Depositor

A. Cuccurullo

Date Uploaded

27 May 2019, 16:05:46

Date Modified

12 June 2019, 13:06:37

Audit Status

Audits have not yet been run on this file.

Characterization

File format: zip (ZIP Format)


Mime type: application/zip


File size: 19596


Last modified: 2019:05:27 17:19:50+01:00


Filename: Dataset.zip


Original checksum: 18d4b30225d40a07d0ffa9b26f2b7082