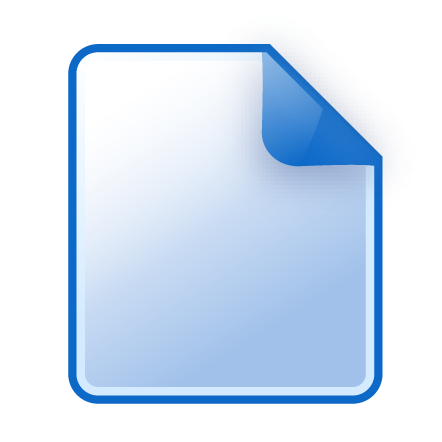 Actions
Export to: EndNote | Zotero | Mendeley
Collections
This file is not currently in any collections.
Antibacterial functional surfaces [dataset]
Open Access
Development of antibacterial surfaces is a technological strategy of great importance in different healthcare and economic spheres, due to the versatility of using a variety of bulk materials with customised surface functionality. Currently, these antibacterial functionalised materials are needed given the antimicrobial resistance has become a major threat for the healthcare and food-production sectors worldwide. This thesis presents introductory discussion about what antibacterial surfaces are and why they are important, explains experimental techniques used, and proposes three different approaches of antibavcterial coatings whose chemical properties were studied and corelated to their corresponding antibacterial activities. The first proposed approach is the surface immobilisation of chitosan on pulsed plasma deposited poly(glycidyl methacrylate) coatings, where amine and hydroxyl groups of chitosan undergo nucleophilic substitution with epoxide groups of the plasma deposited films leading to surface tethering of the biopolymer. These cloths were effective at killing Staphylococcus aureus and Escherichia coli. The second approach is the atomised spray plasma deposition of poly(acrylic acid) coating, that displayed high antibacterial efficiency against E. coli which is attributed to the high retention of the functional carboxyl group and its easiness to be deprotonated in aqueous media. The third proposed approach is the atomised spray plasma deposition of metallosurfactant/polymer coatings that showed high antibacterial efficiency against S. aureus and E. coli within minutes of interaction time, due to the antibacterial properties of metallosurfactants where metal ions were complexed with cationic or non-anionic with doubly hydrophobic alkyl chain surfactants. An estimation of the possible antibacterial mechanism is discussed by testing different mutant E. coli strains. Furthermore, these samples showed antibacterial activity after reuse from one antibacterial test to another for several times after rinse with water. The work concludes with an overall discussion and conclusion about the three experimental approaches, and with corresponding appendices showing detailed data from antibacterial test results.
Descriptions
Resource type

Contributors

Creator:

Barrientos-Palomo, Samantha Nohemi 1


1 Durham University, UK


Funder

Research methods

Other description

Keyword

Antibacterial surfaces
Antibacterial coatings
Plasma polymers
Metallosurfactants
Chitosan
Polyacrylic acids


Subject

Location

Language

Cited in

Identifier

ark:/32150/r2v405s940b
doi:10.15128/r2v405s940b


Rights

Publisher

Date Created
File Details
Depositor

S.N. Barrientos Palomo

Date Uploaded

7 June 2022, 17:06:22

Date Modified

8 June 2022, 11:06:01

Audit Status

Audits have not yet been run on this file.

Characterization

File format: zip (ZIP Format)


Mime type: application/zip


File size: 289581


Last modified: 2022:06:08 11:43:37+01:00


Filename: Chapter_3-XPS_WideScans-r2v405s940b-version1.zip


Original checksum: 2d96b33a4a28264a5a98818d88d57892

Activity of users you follow

| User Activity | Date |
| --- | --- |