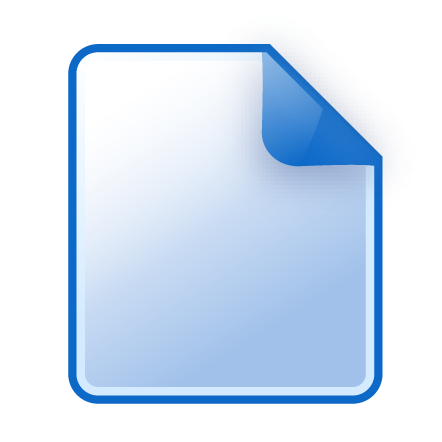 Actions
Export to: EndNote | Zotero | Mendeley
Collections
This file is not currently in any collections.
A new platform for atom-light interactions on the nano-scale [dataset]
Open Access
We present the design, fabrication, and operation of a new genera-tion of thermal alkali vapour nano-cells. The nano-cells include in-ternal structures with length scales 200−2000 nm created by laserlithography and reactive ion etching. The assembly process adoptsoptical contact bonding and glassblowing, avoiding the requirementfor any bonding agents or adhesives. We demonstrate a novel methodfor characterising the size of the internal vapour nano-channels. Thedesign allows for greater optical access and compatibility with highnumerical aperture (NA=0.7) optics; we demonstrate this with totalinternal reflection fluorescence spectroscopy and high resolution ima-ging of the nano-channels. Additionally, we report for the first time onthe photon statistics of light from a thin atomic ensemble. Finally, wediscuss the diffusion of atoms inside confined geometries with a num-ber of detection methods, and investigate options for controlling andmanipulating the atomic density and its diffusion. In total, we presentour new nano-cell design as a significant advancement of the field andpropose its use in scalable atomic and quantum optics applications andtechnologies.
Descriptions
Resource type

Contributors

Creator:

Hamlyn, William 1


Contact person:

Hamlyn, William 1


Data collector:

Hamlyn, William 1


Data curator:

Hamlyn, William 1


Editor:

Hamlyn, William 1


1 Durham University


Funder

Engineering and Physical Sciences Research Council




Max Planck Institute for the Physics of Light




Research methods

Atomic physics laser spectroscopy




Other description

This is the raw and processed data as well as processing scripts to be associated with the thesis of William J Hamlyn.




Keyword

Atom-light interactions
Thermal atomic vapour
Quantum and atomic optics
Nano-scale alkali vapour cells
Laser spectroscopy of Rubidium
Micro- and nano-fabrication


Subject

Location

Language

Cited in

Identifier

ark:/32150/r2k3569437s
doi:10.15128/r2k3569437s


Rights

Publisher

Date Created

16/05/2020



File Details
Depositor

W.J. Hamlyn

Date Uploaded

16 May 2020, 18:05:31

Date Modified

21 May 2020, 10:05:43

Audit Status

Audits have not yet been run on this file.

Characterization

File format: zip (ZIP Format)


Mime type: application/zip


File size: 1049811942


Last modified: 2020:05:16 19:53:54+01:00


Filename: WJHamlyn_thesis_data.zip


Original checksum: 66aedc341bed62e48d2473b77081acaa

Activity of users you follow

| User Activity | Date |
| --- | --- |