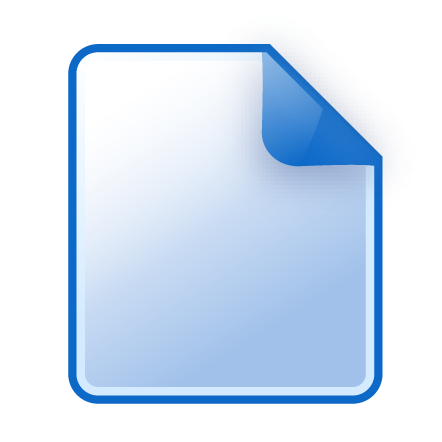 Actions
Export to: EndNote | Zotero | Mendeley
Collections
This file is not currently in any collections.
Measuring Hidden Bias within Face Recognition via Racial Phenotypes [other]
Open Access
Recent work reports disparate performance for intersectional racial groups across face recognition tasks: face verification and identification. However, the definition of those racial groups has a significant impact on the underlying findings of such racial bias analysis. Previous studies define these groups based on either demographic information (e.g. African, Asian etc.) or skin tone (e.g. lighter or darker skins). The use of such sensitive or broad group definitions has disadvantages for bias investigation and subsequent counter-bias solutions design. By contrast, this study introduces an alternative racial bias analysis methodology via facial phenotype attributes for face recognition. We use the set of observable characteristics of an individual face where a race-related facial phenotype is hence specific to the human face and correlated to the racial profile of the subject. We propose categorical test cases to investigate the individual influence of those attributes on bias within face recognition tasks. We compare our phenotype-based grouping methodology with previous grouping strategies and show that phenotype-based groupings uncover hidden bias without reliance upon any potentially protected attributes or ill-defined grouping strategies. Furthermore, we contribute corresponding phenotype attribute category labels for two face recognition tasks: RFW for face verification and VGGFace2 (test set) for face identification.
Descriptions
Resource type

Contributors

Creator:

Yucer, Seyma 1


Contact person:

Yucer, Seyma 1


Editor:

Breckon, Toby 1
Tektas, Furkan 2
Al Moubayed, Noura 1


1 Durham University, UK
2 BuboAI, Middlesbrough, UK


Funder

Research methods

Other description

Deposit consists of metadata files of two datasets and one machine learning model trained parameters. Code published on GitHub:  https://github.com/seymayucer/FacialPhenotypes



Originally published as: Understanding racial bias using facial phenotypes




Keyword

Subject

Location

Language

Cited in

Identifier

ark:/32150/r2hm50tr746
doi:10.15128/r2hm50tr746


Rights

Publisher

Date Created
File Details
Depositor

S. Yucer Tektas

Date Uploaded

20 April 2021, 12:04:16

Date Modified

25 October 2021, 14:10:38

Audit Status

Audits have not yet been run on this file.

Characterization

File format: zip (ZIP Format)


Mime type: application/zip


File size: 242817654


Last modified: 2021:04:20 13:52:28+01:00


Filename: model_and_labels.zip


Original checksum: 2774ea5e7a10aab0b9db9eb6cdab8450