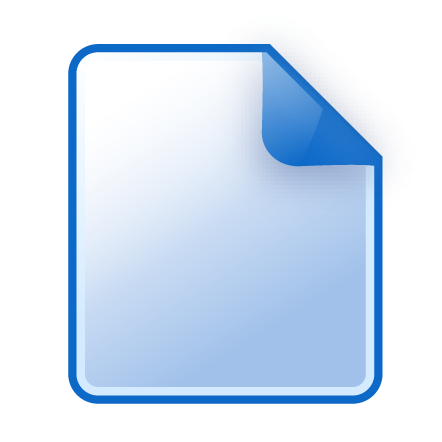 Actions
Export to: EndNote | Zotero | Mendeley
Collections
This file is not currently in any collections.
The effect of ambient humidity on the stiffness and strength of a hyper-compacted silty clay for earth building [dataset]
Open Access
The effect of pore suction and water content on the engineering properties of partially saturated soils has been extensively studied by geotechnical researchers. It is well known that unsaturated soils become stiffer, stronger and less permeable as suction increases and saturation decreases. The results from these studies are however not directly applicable to the analysis of earth buildings, which are made of coarser soils compacted to a much denser state. The present paper investigates the mechanical behaviour of a low porosity earth building material equalised at different degrees of saturation. Cylindrical samples were statically compacted to a high pressure of 100 MPa at the optimum water content. This resulted in a dry density of about 2.3 g/cm3, corresponding to a porosity of between 13% and 14%, which is uncommonly low for standard geotechnical materials. After compaction, the samples were equalised at different humidity levels inside a climatic chamber before being subjected to triaxial tests under different confinement. Results from these tests enabled the definition of the material stiffness and strength envelopes at different levels of ambient humidity.
Descriptions
Resource type

Contributors

Creator:

Cuccurullo, Alessia 1


Contact person:

Cuccurullo, Alessia 1
Gallipoli, Domenico 2
Bruno, Agostino Walter 2
La Borderie, Christian 2
Augarde, Charles 3
Hughes, Paul 3


1 Durham University, UK /Université de Pau et des Pays de l'Adour (France)
2 Université de Pau et des Pays de l'Adour (France)
3 Durham University (UK)


Funder

European Commission via the Marie Skłodowska- Curie Innovative Training Networks (ITN-ETN) pro- ject TERRE 'Training Engineers and Researchers to Rethink geotechnical Engineering for a low carbon future' (H2020-MSCA-ITN-2015-675762)




Research methods

Other description

Keyword

Subject

Location

Language

Cited in

Identifier

ark:/32150/r29593tv142
doi:10.15128/r29593tv142


Rights

Publisher

Date Created
File Details
Depositor

A. Cuccurullo

Date Uploaded

27 May 2019, 15:05:28

Date Modified

12 June 2019, 13:06:17

Audit Status

Audits have not yet been run on this file.

Characterization

File format: zip (ZIP Format)


Mime type: application/zip


File size: 132167


Last modified: 2019:05:27 16:01:34+01:00


Filename: Dataset.zip


Original checksum: 52471e71b6f60be97050c7d2f76b2bae