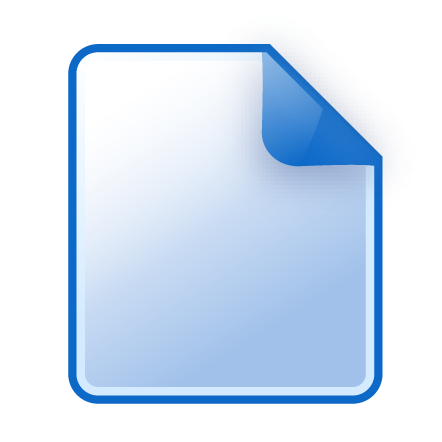 Actions
Export to: EndNote | Zotero | Mendeley
Collections
This file is not currently in any collections.
Data and Software for Degiacomi et al, Structure, 2017
Open Access
Research paper highlights: - Accounting for protein dynamics is key to measurement of cross-linking distances. - DynamXL is software that explicitly accommodates dynamics in cross-linking - DynamXL models side-chain rotamers and allows analysis of structural ensembles. - This method improves data interpretation and protein docking performance.
Descriptions
Resource type

Contributors

Creator:

Degiacomi, Matteo T. 1


Contact person:

Degiacomi, Matteo T. 1


Data collector:

Degiacomi, Matteo T. 1


Data curator:

Degiacomi, Matteo T. 1


Creator:

Benesch, Justin L. P. 2


Contact person:

Benesch, Justin L. P. 2


Creator:

Schmidt, Carla 3


Creator:

Baldwin, Andrew J. 2


1 Durham University, UK
2 University of Oxford, UK
3 Martin Luther University Halle-Wittenberg, Germany


Funder

Schweizerische Nationalfonds zur Förderung der Wissenschaftlichen Forschung




Biotechnology and Biological Sciences Research Council




Engineering and Physical Sciences Research Council




Royal Society




Research methods

Other description

Data and Software supporting Degiacomi et al study about a new method and associated software, DynamXL, that accommodates intrinsic protein dynamics in the modelling of cross-linking data. This approach substantially reduces error rates, leading to higher confidence in structure assessment and improved protein-protein docking.




Keyword

cross-linking
molecular modelling
protein docking
mass spectrometry
computational structural biology


Subject

Molecular structure
Proteins--Crosslinking
Mass spectrometry
Computational biology
Computer software


Location

Language

Cited in

Identifier

ark:/32150/r27s75dc36z
doi:10.15128/r27s75dc36z


Rights

All rights reserved All rights reserved


Publisher

Date Created
File Details
Depositor

M.T. Degiacomi

Date Uploaded

12 October 2017, 15:10:54

Date Modified

13 October 2017, 10:10:03

Audit Status

Audits have not yet been run on this file.

Characterization

File format: x-gzip (GZIP Format, GZIP)


Mime type: application/x-gzip


File size: 846926318


Last modified: 2017:10:12 16:26:24+01:00


Filename: 2017_Structure_dynamxl.tar.gz


Original checksum: b7b88e0566172fe88991dc984abd4323