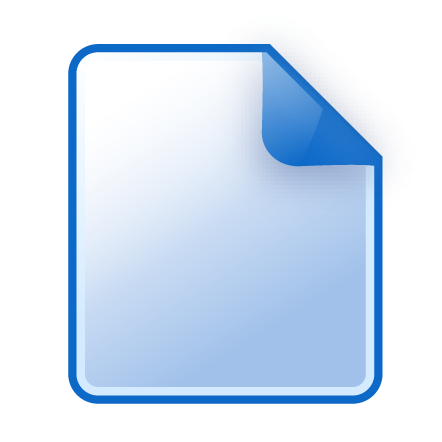 Actions
Export to: EndNote | Zotero | Mendeley
Collections
This file is in the following collections:
Proximity induced magnetism in Pt layered with rare-earth:transition metal ferrimagnetic alloys [dataset]
Open Access
The proximity induced moment (PIM) in heavy metal layers may play a significant role in heterostructured spintronic systems. In particular, the PIM of a heavy metal adjacent to a magnetic layer has been linked to interfacial spin transport behavior. Element-resolved X-ray magnetic measurements were used to investigate PIM in Pt layered with two different rare-earth (RE):3d transition metal (TM) ferrimagnetic alloys, in which the net moment was dominated by either the RE or the TM at room temperature. We observed significant PIM in Pt confined to a 2 nm interfacial region for Pt/Co77Gd23 and Pt/(Fe50Co50)77Gd23 and, in both cases, the PIM was parallel to the TM sublattice rather than the RE or the net moment. Our results highlight the prominence of the d − d mediated interactions between the Pt and the constituents of the ferrimagnetic RE:TM alloys over the net macroscopic moment.
Descriptions
Resource type

Contributors

Creator:

Swindells, Charles 1


Contact person:

Swindells, Charles 1


Data collector:

Swindells, Charles 1


Editor:

Swindells, Charles 1


Contact person:

Atkinson, Del 1


Data collector:

Atkinson, Del 1


Editor:

Atkinson, Del 1


Data collector:

Nicholson, Ben 1


Data collector:

Inyang, Oto-obong 1


Data collector:

Hase, Tom 2


Data collector:

Choi, Yong 3


1 Durham University, UK
2 University of Warwick, UK
3 Argonne National Laboratory, USA


Funder

Engineering and Physical Sciences Research Council




Royal Society




U.S. Department of Energy




Research methods

Other description

Keyword

Subject

Location

Language

Cited in

Identifier

ark:/32150/r2765371377
doi:10.15128/r2765371377


Rights

Publisher

Date Created
File Details
Depositor

C.R. Swindells

Date Uploaded

30 July 2020, 08:07:34

Date Modified

9 August 2020, 15:08:05

Audit Status

Audits have not yet been run on this file.

Characterization

File format: zip (ZIP Format)


Mime type: application/zip


File size: 173342


Last modified: 2020:07:30 09:17:39+01:00


Filename: data.zip


Original checksum: 78b624587881a9fc3846d804738966b7