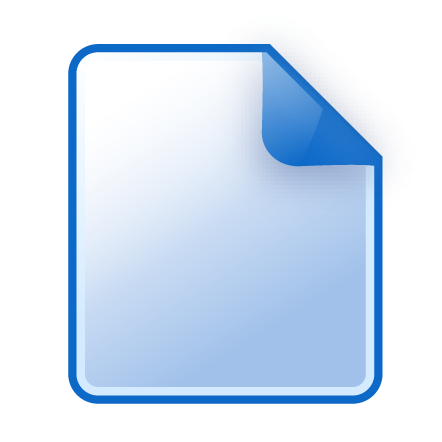 Actions
Export to: EndNote | Zotero | Mendeley
Collections
This file is not currently in any collections.
Substrate-Independent Epitaxial Growth of the Metal–Organic Framework MOF-508a. [dataset]
Open Access
Plasmachemical deposition is a substrate-independent method for the conformal surface functionalization of solid substrates. Structurally well-defined pulsed plasma deposited poly(1-allylimidazole) layers provide surface imidazole linker groups for the directed liquid-phase epitaxial (layer-by-layer) growth of metal–organic frameworks (MOFs) at room temperature. For the case of microporous [Zn (benzene-1,4-dicarboxylate)-(4,4′-bipyridine)0.5] (MOF-508), the MOF-508a polymorph containing two interpenetrating crystal lattice frameworks undergoes orientated Volmer–Weber growth and displays CO2 gas capture behavior at atmospheric concentrations in proportion to the number of epitaxially grown MOF-508 layers.
Descriptions
Resource type

Contributors

Creator:

Wilson, Matthew 1


1 Durham University, UK


Funder

Engineering and Physical Sciences Research Council




Research methods

Other description

Keyword

CO2 capture
Epitaxial growth
Metal-organic framework (MOF)
MOF coatings
Plasmachemical deposition
Surface functionalization


Subject

Location

Language

Cited in

Identifier

ark:/32150/r25425k9703


Rights

Publisher

Date Created
File Details
Depositor

J.P.S. Badyal

Date Uploaded

27 February 2018, 17:02:35

Date Modified

12 March 2018, 13:03:44

Audit Status

Audits have not yet been run on this file.

Characterization

File format: zip (ZIP Format)


Mime type: application/zip


File size: 6999334


Last modified: 2018:02:27 17:55:48+00:00


Filename: 180129_Data_Archive.zip


Original checksum: 097a5976bbb25afb42fc3968f1e967e8