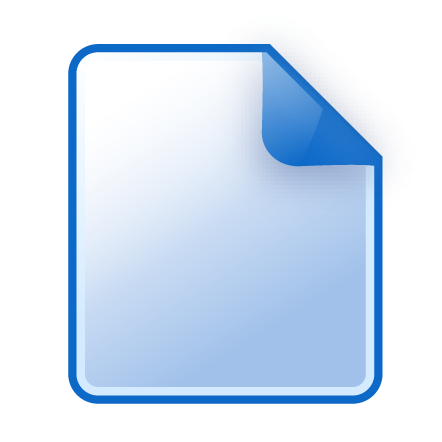 Actions
Export to: EndNote | Zotero | Mendeley
Collections
This file is not currently in any collections.
Capture and Release Recyclable Dimethylaminomethyl-Calixarene Functional Cloths for Point-of-Use Removal of Highly Toxic Chromium Water Pollutants [dataset]
Open Access
Chromium(VI) contamination of drinking water arises from industrial activity wherever there is a lack of environmental legislation enforcement regarding the removal of such pollutants. Although it is possible to remove such harmful metal ions from drinking water through large-scale facilities, there currently exists no safe and simple way to filter chromium(VI) oxoanions at the point of use (which is potentially safer and necessary in remote locations or humanitarian scenarios). High-surface-area cloth substrates have been functionalized with calixarene molecules for the selective capture of aqueous chromium(VI) oxoanions in the presence of structurally similar anions. This is accomplished by pulsed plasmachemical deposition of a linker layer and subsequent functionalization with dimethylaminomethyl-calixarene (5,11,17,23-tetrakis[(dimethylamino)methyl]-25,26,27,28-tetrahydroxycalix[4]arene). Chromium(VI) oxoanions are captured by simply passing polluted water through the functionalized cloth, while other ions not harmful/beneficial to human health remain in the water. These cloth filters are simple to use, highly selective, and easily recyclable—thus making them attractive for point-of-use application in geographic regions lacking appropriate wastewater treatment plants or flawed environmental monitoring systems. Chromium(VI) pollutants have been successfully removed from real-world contaminated industrial wastewater streams using the dimethylaminomethyl-calixarene functionalized cloths.
Descriptions
Resource type

Contributors

Data collector:

Bieber, Vera 1


Creator:

Badyal, Jas Pal 1


Contact person:

Badyal, Jas Pal 1


1 Durham University, UK


Funder

Royal Society




Research methods

Other description

Keyword

Chromium(VI) pollution
Functional surfaces
Calixarene
Plasmachemicals
Water filtration
Recyclable cloth filters


Subject

Location

Language

Cited in

Identifier

ark:/32150/r241687h45x
doi:10.15128/r241687h45x


Rights

Publisher

Date Created
File Details
Depositor

J.P.S. Badyal

Date Uploaded

18 February 2021, 12:02:33

Date Modified

19 February 2021, 13:02:05

Audit Status

Audits have not yet been run on this file.

Characterization

File format: zip (ZIP Format)


Mime type: application/zip


File size: 19096391


Last modified: 2021:02:18 12:20:16+00:00


Filename: 200813_DATA ARCHIVE_Excl_Refs.zip


Original checksum: b7e0a6b1d4602119a95bbf54028ec03c