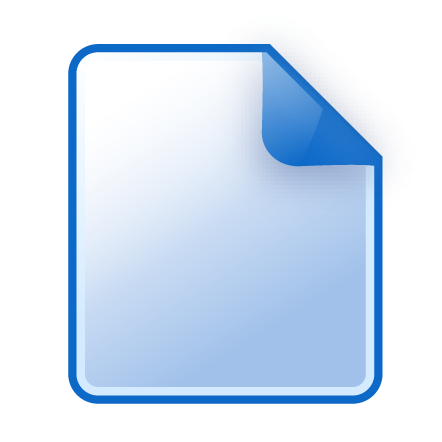 Actions
Export to: EndNote | Zotero | Mendeley
Collections
This file is not currently in any collections.
Polarization spectroscopy of an excited state transition in Rubidium [dataset]
Open Access
We investigate polarization spectroscopy of an excited state transition in room-temperature rubidium vapor. By applying a circularly polarized coupling beam, resonant with the 5²S ¹/₂ → 5²P ³/₂ transition, we induce anisotropy in the atomic medium that is then probed by scanning a probe beam across the 5²P ³/₂ → 6²S ¹/₂ transition. By performing polarimetry on the probe beam, a dispersive spectral feature is observed. We characterize the excited-state polarization spectrum as a function of coupling intensity for both isotopes and find that at high intensities, Autler-Townes splitting results in a sub-feature, which theoretical modelling shows is enhanced by Doppler averaging. This spectroscopic technique produces a narrow dispersive signal which is ideal for laser frequency stabilization to excited-state transitions.
Descriptions
Resource type

Contributors

Creator:

Nourah Almuhawish 1


Contact person:

Nourah Almuhawish 1


Data collector:

Nourah Almuhawish 1


Creator:

Shuying Chen 1


Contact person:

Shuying Chen 1


Creator:

Lucy A. Downes 1


Contact person:

Lucy A. Downes 1


Creator:

Matthew J. Jamieson 1


Contact person:

Matthew J. Jamieson 1


Creator:

Andrew R. Mackellar 1


Contact person:

Andrew R. Mackellar 1


Creator:

Kevin J. Weatherill 1


Contact person:

Kevin J. Weatherill 1


1 Durham University, United Kingdom


Funder

UK Engineering and Physical Sciences Research Council EP/R002061/1 and EP/S015973/1.




DeanShip of scientific research (DSR), King Faisal University, Al-Hassa, KSA under Grant No. 216094.




Research methods

Other description

Keyword

Subject

Location

Language

Cited in

Identifier

ark:/32150/r23t945q78t
doi:10.15128/r23t945q78t


Rights

Publisher

Date Created
File Details
Depositor

N.F. Almuhawish

Date Uploaded

21 September 2021, 09:09:41

Date Modified

22 September 2021, 12:09:48

Audit Status

Audits have not yet been run on this file.

Characterization

File format: zip (ZIP Format)


Mime type: application/zip


File size: 1632461


Last modified: 2021:09:21 10:20:46+01:00


Filename: Dataset.zip


Original checksum: 370df2c4213c35919b077af404793870