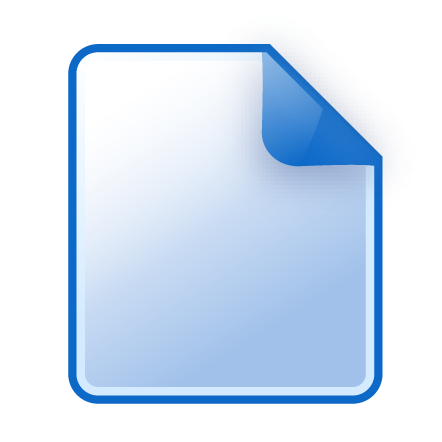 Actions
Export to: EndNote | Zotero | Mendeley
Collections
This file is not currently in any collections.
Developmental effects on C-reactive protein (CRP) levels among migrant Bangladeshis in the UK [dataset]
Open Access
Individuals with greater exposure to pathogens in early life have chronically lower levels of C-reactive protein (CRP) compared to those developing in less challenging environments. Such differences affect health in later life, especially risks for other inflammatory and metabolic disorders. Here, we compare levels of salivary CRP between 452 first and second-generation migrant British-Bangladeshis, adjusting for gender, waist circumference and pathogen exposures in early life. We hypothesised that first generation migrants who spent their childhoods in Bangladesh, where disease burden is high, would have chronically lower CRP levels than second-generation British-Bangladeshis brought up in the UK. Saliva samples were analysed for CRP levels using ELISAs, and subjects were measured to obtain anthropometric data. Participants also completed a 129-item questionnaire requesting supplemental information about demographic, socioeconomic, lifestyle and health histories. Data were analysed using multiple linear regression and ordered logistic regression. Results supported our hypothesis with first-generation Bangladeshis having chronically lower levels of salivary CRP. Significant covariates included waist circumference and gender but not disease exposures. Higher CRP in second-generation Bangladeshis might exacerbate risks for other inflammatory disorders including type 2 diabetes and cardiovascular diseases to which South Asians are susceptible.
Descriptions
Resource type

Contributors

Creator:

Bentley, Gillian 1
Begum, Khurshida
Cooper, Gillian D.
Nahar, Papreen
Akhter, Nasima
Kasim, Adetayo 1


1 Durham University


Funder

Economic and Social Research Council




Research methods

Other description

Keyword

Subject

Location

Language

Cited in

Identifier

ark:/32150/r1xk81jk394
doi:10.15128/r1xk81jk394


Rights

Publisher

Date Created
File Details
Depositor

G.R. Bentley

Date Uploaded

12 February 2021, 14:02:46

Date Modified

16 February 2021, 15:02:30

Audit Status

Audits have not yet been run on this file.

Characterization

File format: zip (ZIP Format)


Mime type: application/zip


File size: 760145


Last modified: 2021:02:15 11:31:03+00:00


Filename: BentleyCRPDatatoDRO-r1xk81jk394.zip


Original checksum: 5e970ad5396bf41b240bd9085a7817b7

Activity of users you follow

| User Activity | Date |
| --- | --- |