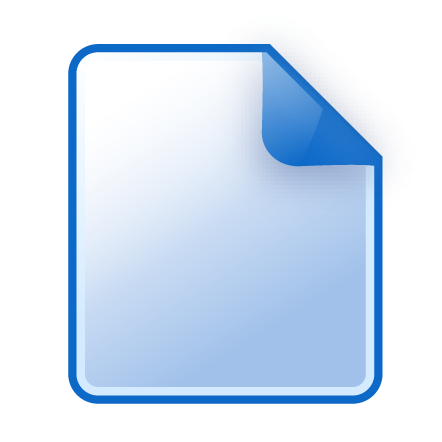 Actions
Export to: EndNote | Zotero | Mendeley
Collections
This file is in the following collections:
MD5 file checksums for DurLAR research data collecton
Open Access
We present DurLAR, a high-fidelity 128-channel 3D LiDAR dataset with panoramic ambient (near infrared) and reflectivity imagery, as well as a sample benchmark task using depth estimation for autonomous driving applications. Our driving platform is equipped with a high resolution 128 channel LiDAR, a 2MPix stereo camera, a lux meter and a GNSS/INS system. Ambient and reflectivity images are made available along with the LiDAR point clouds to facilitate multi-modal use of concurrent ambient and reflectivity scene information.
Descriptions
Resource type

Contributors

Creator:

Breckon, Toby P. 1


Editor:

Breckon, Toby P. 1


Editor:

Li, Li 1


Creator:

Li, Li 1


Creator:

Ismail, Khalid 1


Creator:

Shum, Hubert 1


1 Durham University, UK


Funder

Innovate UK




Research methods

Data collection performed in the UK, under Durham University Ethics Approval Ref: COMP-2021-10-03T23-38-21-qhww73




Other description

Keyword

Subject

Location

Language

Cited in

DurLAR: A High-fidelity 128-channel LiDAR Dataset with Panoramic Ambient and Reflectivity Imagery for Multi-modal Autonomous Driving Applications (L. Li, K.N. Ismail, H.P.H. Shum, T.P. Breckon), In Proc. Int. Conf. on 3D Vision, IEEE, pp. 1227-1237, 2021. https://dro.dur.ac.uk/34293/


Identifier

ark:/32150/r1ws859f701
DurLAR


Rights

Publisher

Date Created

2/11/21



File Details
Depositor

N. Syrotiuk

Date Uploaded

2 December 2021, 12:12:16

Date Modified

2 December 2021, 16:12:41

Audit Status

Audits have not yet been run on this file.

Characterization

File format: plain (Plain text)


Mime type: text/plain


File size: 549


Filename: md5sums.txt


Original checksum: 6625ec713868a0266df367ac9c4c58a1


Well formed: true


Valid: true


Character set: US-ASCII