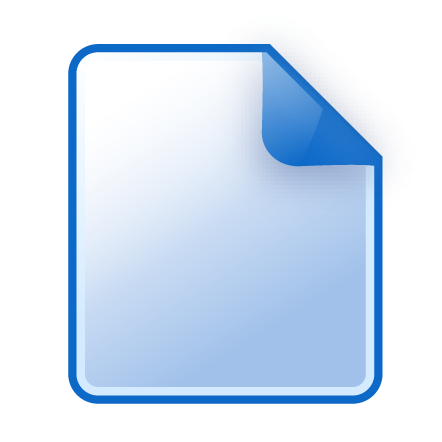 Actions
Export to: EndNote | Zotero | Mendeley
Collections
This file is not currently in any collections.
Rydberg-Dressed Magneto-Optical Trap [dataset]
Open Access
We propose and demonstrate the laser cooling and trapping of Rydberg-dressed Sr atoms. By off-resonantly coupling the excited state of a narrow (7 kHz) cooling transition to a high-lying Rydberg state, we transfer Rydberg properties such as enhanced electric polarizability to a stable magneto-optical trap operating at < 1 μK. Simulations show that it is possible to reach a regimewhere the long-range interaction between Rydberg-dressed atoms becomes comparable to the kinetic energy, opening a route to combining laser cooling with tunable long-range interactions.
Descriptions
Resource type

Contributors

Creator:

Jackson, N. C. 1


Creator:

Bounds, A.D. 1


Creator:

Hanley, R.K. 1


Creator:

Faoro, R. 1


Creator:

Bridge, E.M. 1


Creator:

Huillery, P. 1


Creator:

Jones, M. P. A. 1


Contact person:

Jones, M. P. A. 1


1 Joint Quantum Centre (JQC) Durham-Newcastle, United Kingdom


Funder

EPSRC grant EP/J007021/




European Union's Seventh Framework (grant agreement no. 612862-HAIRS)




Horizon 2020 (grant agreements nos. 660028-EXTRYG and 640378-RYSQ)




Research methods

Other description

Data supporting the publication "Rydberg-Dressed Magneto-Optical Trap". Contains data for each of the Figures 1-5 shown in the main text.




Keyword

Subject

Location

Language

Cited in

Identifier

ark:/32150/r1rv042t056
doi:10.15128/r1rv042t056


Rights

All rights reserved All rights reserved


Publisher

Date Created

2018-04-11



File Details
Depositor

N.C. Keegan

Date Uploaded

10 April 2018, 19:04:24

Date Modified

20 April 2018, 14:04:01

Audit Status

Audits have not yet been run on this file.

Characterization

File format: zip (ZIP Format)


Mime type: application/zip


File size: 5675205


Last modified: 2018:04:10 20:18:02+01:00


Filename: Rydberg-Dressed Magneto-Optical Trap.zip


Original checksum: 0e7c24ec05e17a0242eb345a5f1cd49d