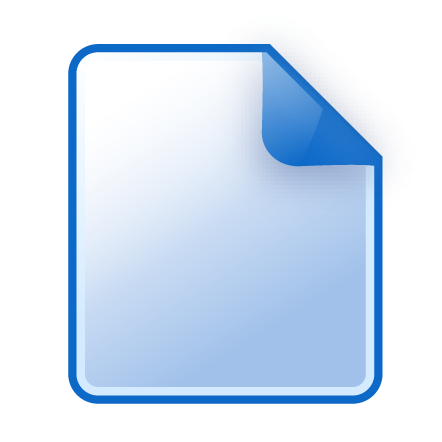 Actions
Export to: EndNote | Zotero | Mendeley
Collections
This file is not currently in any collections.
Bioinspired and Eco-Friendly High Efficacy Cinnamaldehyde Antibacterial Surfaces [dataset]
Open Access
Antimicrobial essential oils are incorporated into mussel-inspired and natural plant polyphenol coatings as part of a single-step fabrication process. Polydopamine–cinnamaldehyde, polyethyleneimine–cinnamaldehyde, and tannic acid–cinnamaldehyde coatings exhibit strong antibacterial activities against both Gram-negative Escherichia coli and Gram-positive Staphylococcus aureus (with the polydopamine- and tannic acid-based systems displaying log10 Reduction = 8). Cinnamaldehyde impregnation into porous non-woven polypropylene cloth, polytetrafluoroethylene membrane, and knitted cotton cloth also gives rise to high levels of antibacterial activity (log10 Reduction = 8). No loss in antibacterial efficacy is observed for non-woven polypropylene cloth impregnated with cinnamaldehyde over 17 recycle tests.
Descriptions
Resource type

Contributors

Creator:

Cox, Harrison J. 1


Data collector:

Cox, Harrison J. 1
Li, Jing 1
Saini, Preety 1
Paterson, Joy R. 1
Sharples, Gary J. 1
Badyal, Jas Pal S. 1


1 Durham University, UK


Funder

British Council (Katip Çelebi – Newton Fund grant reference 333595)




Research methods

Other description

Keyword

Subject

Location

Language

Cited in

Identifier

ark:/32150/r1k643b122q
doi:10.15128/r1k643b122q


Rights

Publisher

Date Created
File Details
Depositor

J.P.S. Badyal

Date Uploaded

22 March 2021, 14:03:12

Date Modified

29 March 2021, 10:03:54

Audit Status

Audits have not yet been run on this file.

Characterization

File format: zip (ZIP Format)


Mime type: application/zip


File size: 14292108


Last modified: 2021:03:22 14:51:37+00:00


Filename: 210318 DATA ARCHIVE.zip


Original checksum: 166fdf870de111258352307b368fe164