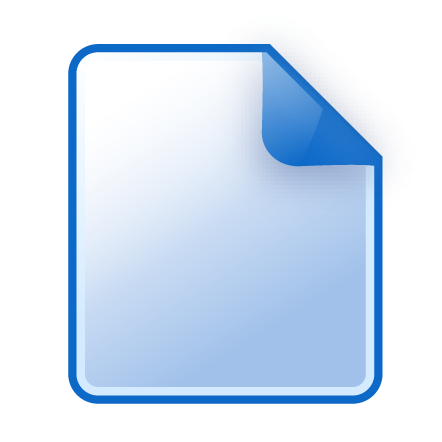 Actions
Export to: EndNote | Zotero | Mendeley
Collections
This file is not currently in any collections.
Separating the coherence transfer from chemical shift evolution in high-resolution Pure Shift COSY NMR [dataset]
Open Access
Recent developments in data sampling and processing techniques have made it possible to acquire two-dimensional NMR spectra of small molecules at digital resolutions in both dimensions approaching the intrinsic limitations of the equipment and sample on a realistic timescale. These developments offer the possibility of enormously increased effective resolution (peak dispersion) and the ability to effectively study samples where peak overlap was previously a limiting factor. Examples of such spectra have been produced for a number of two-dimensional techniques including TOCSY and HSQC. In this paper we investigate some of the problems in applying such techniques to COSY spectra, and suggest a modification to the classic experiment that alleviates some of these problems.
Descriptions
Resource type

Contributors

Contact person:

Kenwright, Alan 1


1 Durham University, UK


Funder

Durham University




Research methods

NMR




Other description

Data used is the paper "Separating the coherence transfer from chemical shift evolution in high-resolution Pure Shift COSY NMR"; Juan A. Aguilar, Raquel Belda, Benjamin R. Gaunt, Alan M. Kenwright and Ilya Kuprov; Magnetic Resonance in Chemistry (2018); In Press




Keyword

Subject

Location

Language

Cited in

Identifier

ark:/32150/r18p58pc94z


Rights

Creative Commons Attribution-ShareAlike 4.0 International (CC BY-SA)

All rights reserved All rights reserved


Publisher

Date Created
File Details
Depositor

A.M. Kenwright

Date Uploaded

22 March 2018, 11:03:14

Date Modified

23 March 2018, 10:03:37

Audit Status

Audits have not yet been run on this file.

Characterization

File format: zip (ZIP Format)


Mime type: application/zip


File size: 419039038


Last modified: 2018:03:22 11:21:37+00:00


Filename: PSYCOSY_raw_data.zip


Original checksum: 0f901cef8c821d540c0196ad78fe111a