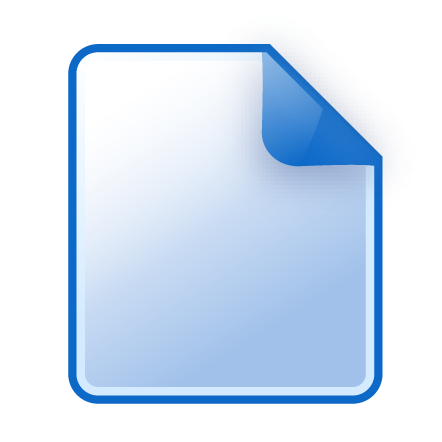 Actions
Export to: EndNote | Zotero | Mendeley
Collections
This file is not currently in any collections.
Supporting Information: Upper Plate Stress Controls the Distribution of Mariana Arc Volcanoes [dataset]
Open Access
We present a spatial analysis of volcano distribution and morphology in the young, intra-oceanic Mariana Arc. Both the quality of fit to and the divergence from idealised models indicate that volcanic centres are arranged into five great circle segments, rather than a single or multiple small circles. The alignment of magmatic centres suggests that magma transport is controlled by the stress regime in the deep crust and shallow lithospheric mantle of the Philippine Sea Plate, into which the arc is emplaced, and that arc-normal tension is the dominant process operating at such depths along the whole arc. Volcano morphologies indicate that the stress regime in the shallow crust varies between arc-normal extension and compression, which also implies that the stress field can vary with depth in the arc lithosphere. We show that this vertical stress partitioning can be related to the changing dip of the subducting Pacific Plate and its coupling distance with the Philippine Sea Plate. The variation in stress regime is consistent with both the distribution of seismicity in the Philippine Sea Plate and with the structural fabrics of the non-volcanic part of the plate margin to the south. Our analysis suggests that the upper plate exerts the principal control on the distribution of volcanoes in the Mariana Arc. Where the stress regime in the deep crust and shallow lithospheric mantle is sufficiently concentrated then a distinct volcanic front is produced.
Descriptions
Resource type

Contributors

Creator:

Andikagumi, Harisma 1


Creator:

Macpherson, Colin G. 1


Contact person:

Macpherson, Colin G. 1


Creator:

McCaffrey, Kenneth J. W. 1


1 Durham University, UK


Funder

Indonesia Endowment Fund for Education




Research methods

Other description

Keyword

Subject

Location

Language

Cited in

Identifier

ark:/32150/r179407x18p


Rights

Publisher

Date Created
File Details
Depositor

H. Andikagumi

Date Uploaded

28 May 2019, 09:05:51

Date Modified

30 May 2019, 11:05:26

Audit Status

Audits have not yet been run on this file.

Characterization

File format: zip (ZIP Format)


Mime type: application/zip


File size: 9135


Last modified: 2019:05:28 10:59:07+01:00


Filename: Supporting_Information-Upper_Plate_Stress_Controls_the_Distribution_of_Mariana_Arc_Volcanoes.zip


Original checksum: 8b12bb269c63527c7048604c20d172fa