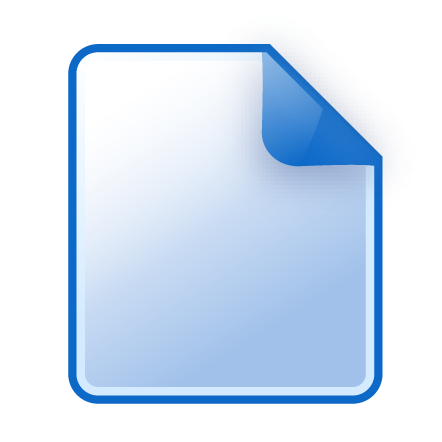 Actions
Export to: EndNote | Zotero | Mendeley
Collections
This file is not currently in any collections.
Topological properties of a dense atomic lattice gas [dataset]
Open Access
We investigate the existence of topological phases in a dense two-dimensional atomic lattice gas. The coupling of the atoms to the radiation field gives rise to dissipation and a nontrivial coherent long-range exchange interaction whose form goes beyond a simple power law. The far-field terms of the potential—which are particularly relevant for atomic separations comparable to the atomic transition wavelength—can give rise to energy spectra with one-sided divergences in the Brillouin zone. The long-ranged character of the interactions has another important consequence: it can break the standard bulk-boundary relation in topological insulators. We show that topological properties such as the transport of an excitation along the edge of the lattice are robust with respect to the presence of lattice defects and dissipation. The latter is of particular relevance as dissipation and coherent interactions are inevitably connected in our setting.
Descriptions
Resource type

Contributors

Creator:

Bettles, Robert J. 1


Contact person:

Bettles, Robert J. 1


Creator:

Minar, Jiri 2


Creator:

Adams, Charles S. 1


Creator:

Lesanovsky, Igor 2


Creator:

Olmos, Beatriz 2


Contact person:

Olmos, Beatriz 2


1 Durham University, UK
2 Nottingham University, UK


Funder

Engineering and Physical Sciences Research Council




European Research Council




Royal Society




H2020-FETPROACT-2014-640378-RYSQ




Research methods

Other description

Keyword

Subject

Location

Language

Cited in

Identifier

ark:/32150/r14x51hj02r
doi:10.15128/r14x51hj02r


Rights

All rights reserved All rights reserved


Publisher

Date Created
File Details
Depositor

R.J. Bettles

Date Uploaded

12 August 2018, 16:08:04

Date Modified

13 August 2018, 12:08:51

Audit Status

Audits have not yet been run on this file.

Characterization

File format: zip (ZIP Format)


Mime type: application/zip


File size: 5314351


Last modified: 2018:08:12 17:14:29+01:00


Filename: SupportingData-Topological_properties_of_a_dense_atomic_lattice_gas-RBettles-2017.zip


Original checksum: d619c68a14265b2ff59973689343ae4f