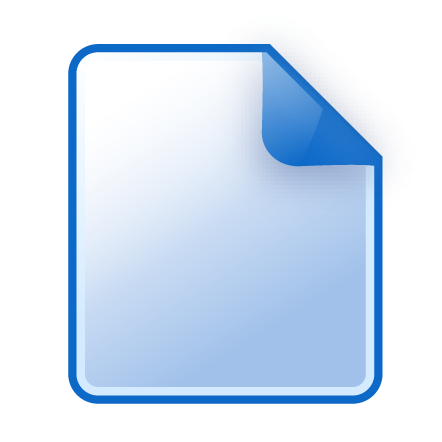 Actions
Export to: EndNote | Zotero | Mendeley
Collections
This file is not currently in any collections.
East Anglia and Mease Crop Data for Building Land Use Models
Open Access
This dataset contains: | 1. Field level crop data (year, field code, and crop code) provided by the Integrated Administration and Control System (IACS) database, (see for instance http://ec.europa.eu/agriculture/direct-support/iacs/index_en.htm) This data was collected by the Rural Payments Agency under the integrated administration and control system for the administration of subsidies under the common agricultural policy. | 2. Soil data provided by the National Soil Map of England and Wales (see http://www.landis.org.uk/data/natmap.cfm). | 3. Rainfall data provided by the MET office (see http://www.metoffice.gov.uk/climate/uk/stationdata/). We choose September rainfall as this generally coincides with the drilling period for winter wheat. | 4. Historical nitrogen price data provided by Dairyco (see http://dairy.ahdb.org.uk/resources-library/market-information/farm-expenses/fertiliser-prices). | 5. Profit margin and yield data provided by the John Nix Farm Management Pocketbook (see http://www.thepocketbook.biz/). | The data covers the years 1993-2004 inclusive. The data focusses on just 2 of the 159 National Character Areas (NCAs) in England, namely the East Angian Chalk NCA (83870 hectares, 4650 fields) and the Mease/Sence Lowlands NCA (32353 hectares, 2094 fields). Both of these regions are predominantly arable farming, making them ideal candidates for analysis. | The crop and soil data were merged using standard GIS software. For simplicity, fields at soil boundaries (thus containing more than one soil type) were omitted from the analysis.
Descriptions
Resource type

Contributors

Creator:

Troffaes, Matthias 1


Contact person:

Troffaes, Matthias 1


Creator:

Paton, Lewis 1


Creator:

Boatman, Nigel 2


Creator:

Hussein, Muhamed 2


Creator:

Hart, Andy 2


1 Durham University, UK
2 Food and Environment Research Agency, UK


Funder

Engineering and Physical Sciences Research Council




The Food and Environment Research Agency




Research methods

Other description

For full details about where the data was obtained and how it was used, refer to description.txt included with the zip file along with the data. The zip file also contains source code for statistical analysis of the data.




Keyword

Subject

Location

Language

Cited in

http://www.sipta.org/isipta13/index.php?id=paper&paper=033.html
doi:10.1007/978-3-319-08852-5_49
http://www.sipta.org/isipta15/?pag=proceedings


Identifier

doi:10.15128/br86b361k
ark:/32150/br86b361k


Rights

All rights reserved All rights reserved


Publisher

Date Created

2015-06-08T00:00:00+00:00



File Details
Depositor

S. Palucha

Date Uploaded

12 October 2015, 14:10:22

Date Modified

17 May 2016, 14:05:50

Audit Status

failing

Characterization

File format: zip (ZIP Format)


Mime type: application/zip


File size: 198908


Last modified: 2015:12:16 14:06:04+00:00


Filename: data-description-sourcecode.zip


Original checksum: 4b5b9f37b392ff7fb3dc9d0d995ce876