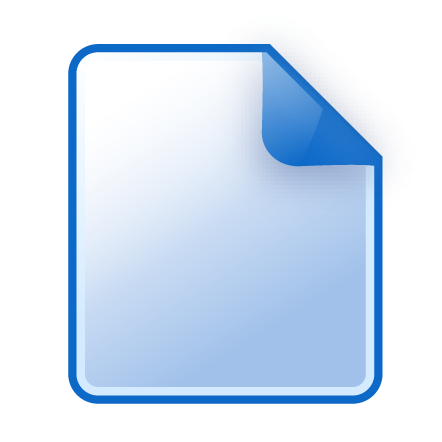 Actions
Export to: EndNote | Zotero | Mendeley
Collections
This file is not currently in any collections.
Robust NMR water signal suppression for demanding analytical applications
Open Access
We describe the design and application of robust, general-purpose water signal suppression pulse sequences well suited to chemometric work. Such pulse sequences need to deal well with pulse mis-calibrations, radiation damping, chemical exchange, and the presence of sample inhomogeneities, as well as with significant variations in sample characteristics such as pH, ionic strength, relaxation characteristics and molecular weight. Of course, such pulse sequences should produce un- distorted lineshapes and baselines and work well both under automation and in the hands of non-experts. As an example, one such pulse sequences, Robust-5, will be presented. This new pulse sequence meets those criteria and is able to reduce a 50 M proteo water signal down to a 0.9 mM level, without fiine tuning, and under automation, and it is therefore well suited to the most demanding of analytical applications.
Descriptions
Resource type

Contributors

Contact person:

Aguilar, Juan A. 1


Creator:

Aguilar, Juan A. 1


Creator:

Kenwright, Simon J. 1


1 Durham University, UK


Funder

Research methods

Nuclear Magnetic Resonance




Other description

Keyword

Subject

Location

Language

Cited in

Identifier

doi:10.15128/1831cj937
ark:/32150/1831cj937


Rights

All rights reserved All rights reserved


Publisher

Date Created
File Details
Depositor

J.A. Aguilar Malavia

Date Uploaded

6 November 2015, 10:11:34

Date Modified

17 May 2016, 14:05:20

Audit Status

passing

Characterization

File format: x-rar (RAR archive data, v1d, os: Win32, RAR, RAR archive)


Mime type: application/x-rar


File size: 77792096


Last modified: 2015:11:06 10:03:52+00:00


Filename: Robust_5_data.rar


Original checksum: a7fcb33a94c939d860485b17b13a5708