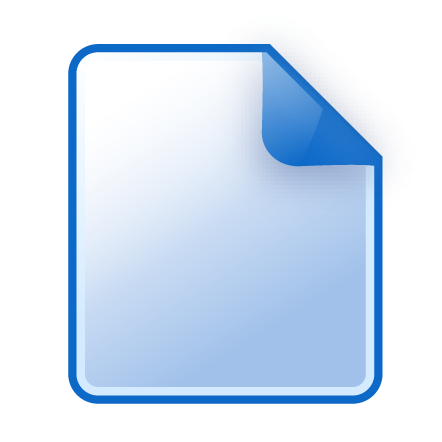 Actions
Export to: EndNote | Zotero | Mendeley
Collections
This file is not currently in any collections.
Tea–Essential Oil–Metal Hybrid Nanocoatings for Bacterial and Viral Inactivation [dataset]
Open Access
Natural plant-derived antimicrobial nanocoatings have been synthesised by mixing brewed tea with cinnamaldehyde oil. Concurrent addition of copper or silver salts produces hybrid tea–cinnamaldehyde–copper and tea–cinnamaldehyde–silver nanocoatings respectively. Tea–cinnamaldehyde, tea–cinnamaldehyde–copper, and tea–cinnamaldehyde–silver coatings are all found to display strong antibacterial efficacy against both Gram-negative E. coli and Gram-positive S. aureus (Log10 Reduction = 8.44 and 7.90 respectively). Tea–cinnamaldehyde–copper and tea–cinnamaldehyde–silver hybrid nanocoatings deposited onto non-woven polypropylene provide 98.6 % and 99.8 % deactivation respectively towards murine coronavirus MHV-A59 (a potential surrogate for COVID-19 global pandemic coronavirus SARS-CoV-2). Key advantages of this approach are that the coating fabrication involves just a single-step, utilises cheap reagents (which are widely available over the counter to the general public), does not require any equipment apart from a container, and the coatings spontaneously adhere to a variety of substrate materials (including silicon, glass, polyester, non-woven polypropylene, polytetrafluoroethylene, and cotton). Tea is one of the most ubiquitous beverages in the world, meaning that these antimicrobial coatings could be produced locally almost anywhere and by anyone without the need for any specialised technical training or expertise (for example, at remote field hospitals during humanitarian crises and in low-income countries).
Descriptions
Resource type

Contributors

Creator:

Cox, Harrison 1


Data collector:

Cox, Harrison 1


1 Durham University, UK


Funder

British Council




Northern Accelerator




Research methods

Other description

Keyword

Functional surfaces
Hybrid nanocoating
Tea
Antibacterial materials
Virucidal agents
Coronavirus
COVID-19


Subject

Location

Language

Cited in

Identifier

ark:/32150/r1h415p9593
doi:10.15128/r1h415p9593


Rights

Publisher

Date Created
File Details
Depositor

J.P.S. Badyal

Date Uploaded

19 January 2023, 13:01:39

Date Modified

23 January 2023, 15:01:06

Audit Status

Audits have not yet been run on this file.

Characterization

File format: zip (ZIP Format)


Mime type: application/zip


File size: 14839350


Last modified: 2023:01:19 13:12:21+00:00


Filename: 230108_DATA ARCHIVE Tea Essential Oil Metal.zip


Original checksum: 3813b14397021356ac1f6f84f93b9176

Activity of users you follow

| User Activity | Date |
| --- | --- |