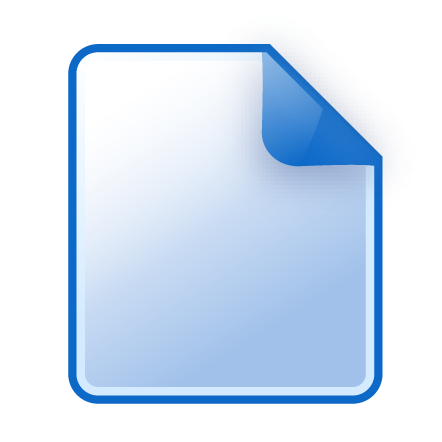 Actions
Export to: EndNote | Zotero | Mendeley
Collections
This file is not currently in any collections.
Data for "Optimised conditions for the synthesis of 17O and 18O labelled cholesterol"
Open Access
Conditions are described for the preparation of cholesterol with 17O and 18O labels from i-cholesteryl methyl ether using minimal amounts of isotopically enriched water. Optimum yields employed trifluoromethanesulfonic acid as catalyst in 1,4-dioxane at room temperature with 5 equivalents of water. An isotopic enrichment >90% of that of the water used for the reaction could be attained. Tetrafluoroboric acid could also be used as catalyst, at the expense of a lower overall reaction yield. Byproducts from the reaction included dicholesteryl ether, methyl cholesteryl ether, compounds formed by ether hydrolysis, and olefins arising from elimination reactions. Reactions in tetrahydrofuran yielded significant amounts of cholesteryl ethers formed by reaction with alcohols arising from hydrolysis of the solvent.
Descriptions
Resource type

Contributors

Contact person:

Sanderson, John M 1


Creator:

Law, Robert V 2


Creator:

de la Calle Arregui, Celia 1


Creator:

Purdie, Jonathan A 1


Creator:

Haslam, Catherine A 1


Creator:

Sanderson, John M 1


1 Durham University, UK
2 Imperial College London, UK


Funder

Engineering and Physical Sciences Research Council




Research methods

NMR, Mass Spectrometry




Other description

A file index info.txt is present in the zip archive




Keyword

Subject

Location

Language

Cited in

Identifier

doi:10.15128/b2773v68h
ark:/32150/b2773v68h


Rights

Publisher

Date Created

2016-01-07



File Details
Depositor

J.M. Sanderson

Date Uploaded

11 January 2016, 15:01:24

Date Modified

17 May 2016, 14:05:46

Audit Status

Audits have not yet been run on this file.

Characterization

File format: zip (ZIP Format)


Mime type: application/zip


File size: 80475415


Last modified: 2016:01:11 15:36:44+00:00


Filename: data.zip


Original checksum: 370d085982a84b04b1b9e7cccae23b54